Welcome to Lila Mae Wellness!
"Show me your lilacs! The 'Lila' in 'Lila Mae' is short for lilac, and means purple in Swedish. Mae is my daughter's middle name (Aubriella Mae). To me, the name means 'Intuitive Beginnings.' Feel better today. Make an appointment with Lila Mae!" ~ Kassidee O'Neill
Lila Mae Wellness offers three packages for Health and Wellness Coaching to help inspire you in your efforts towards making positive lifestyle changes. Together via Zoom, we will create a path towards a higher sense of well-being. Simply complete the form below or email kassidee@lilamaewellness.com to purchase your preferred package and schedule your first session!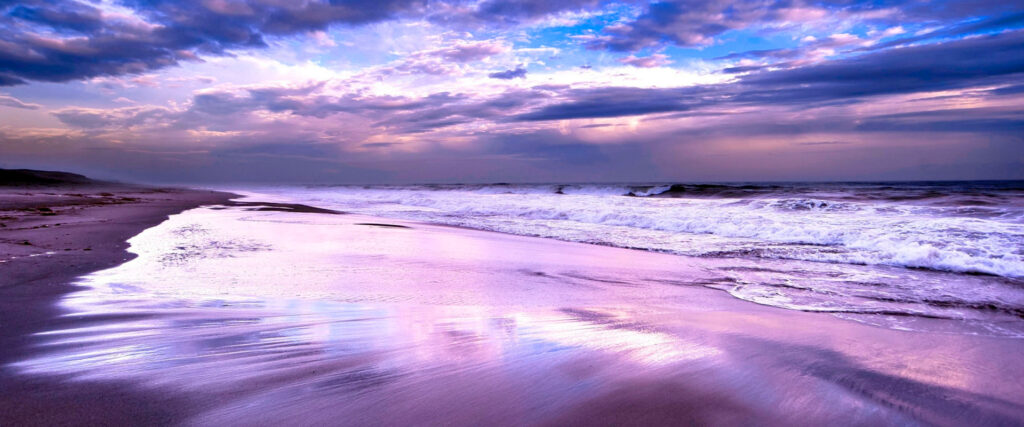 Includes a 60-minute introductory session, followed by 3 weekly 25-minute sessions and accountability emails/check-ins.
$250 per month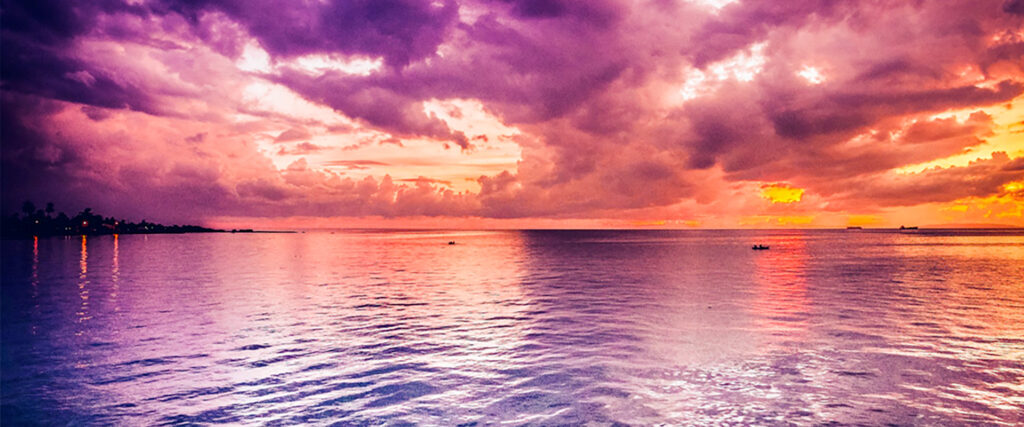 Includes a 60-minute introductory session, followed by 3 weekly 25-minute sessions and accountability emails/check-ins.
$650 per 3 months ($100 savings)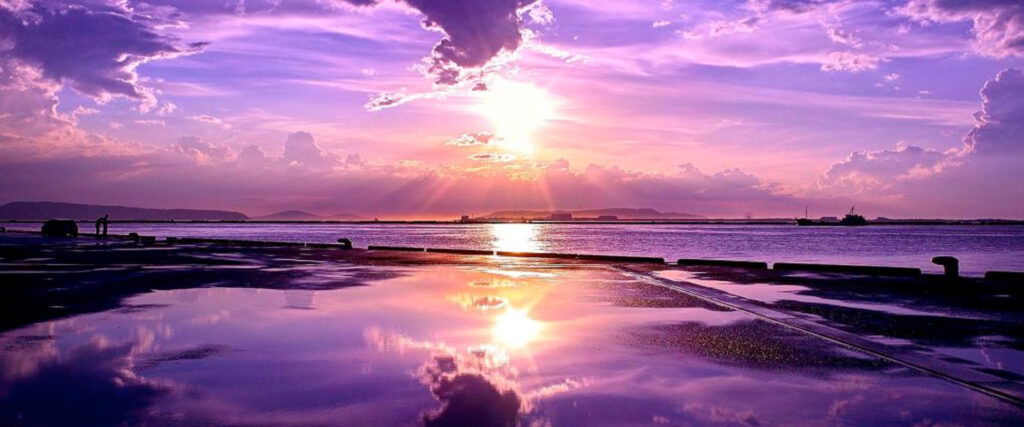 Includes a 60-minute introductory session, followed by 3 weekly 25-minute sessions and accountability emails/check-ins.
$1250 per six months ($500 savings)
Individual Training Sessions
30 min. = $50 | 60 min. = $100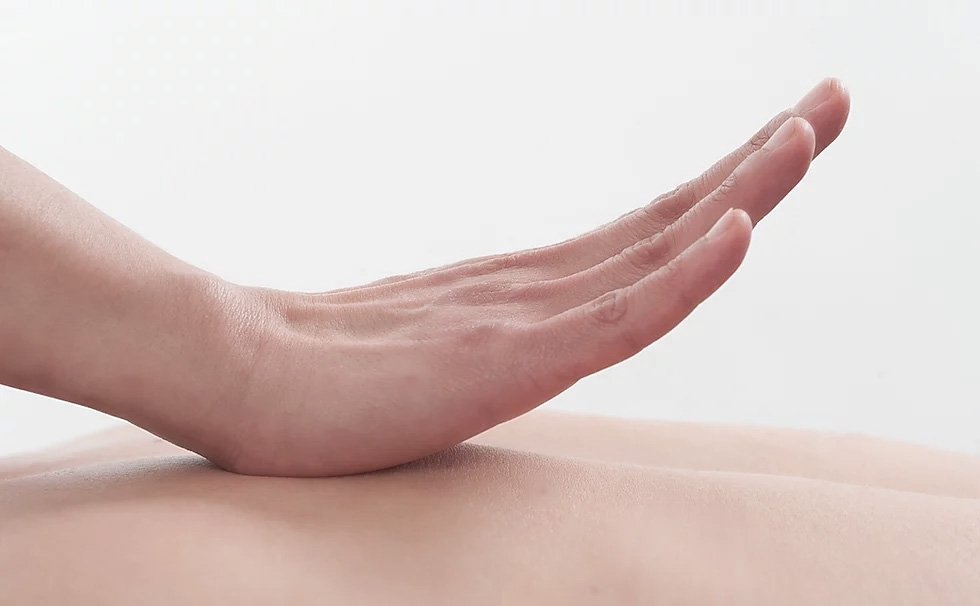 Reduce tension and improve performance with a combination of massage modalities to best fit your body's needs. Light to deep pressure.
60 min. = $90 | 90 min. = $125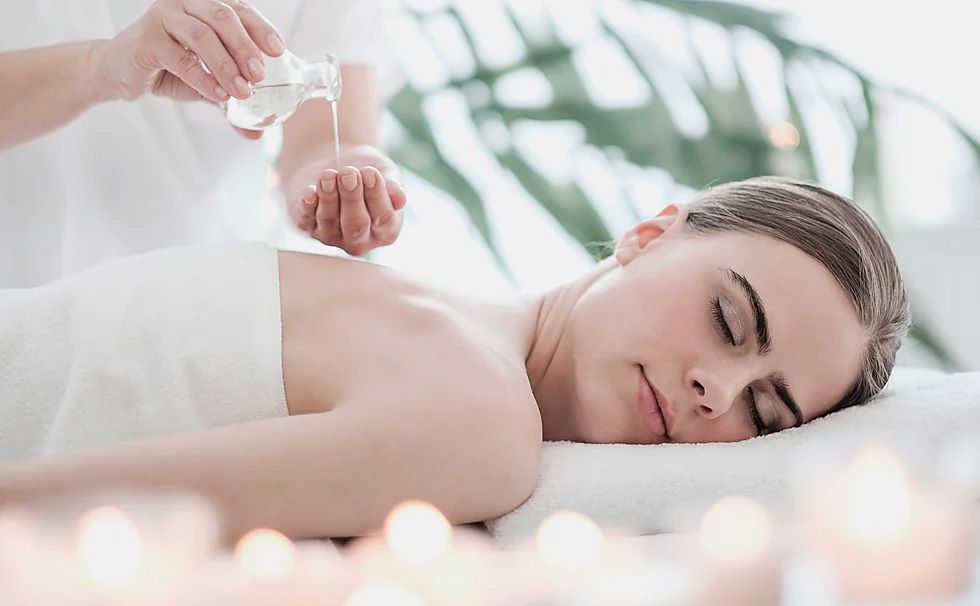 This Traditional Chinese Medicine technique will deeply invigorate your muscles to break up deep abrasions, increase blood flow and kick start healing. Medium to deep pressure.
60 min. = $90 | 90 min. = $125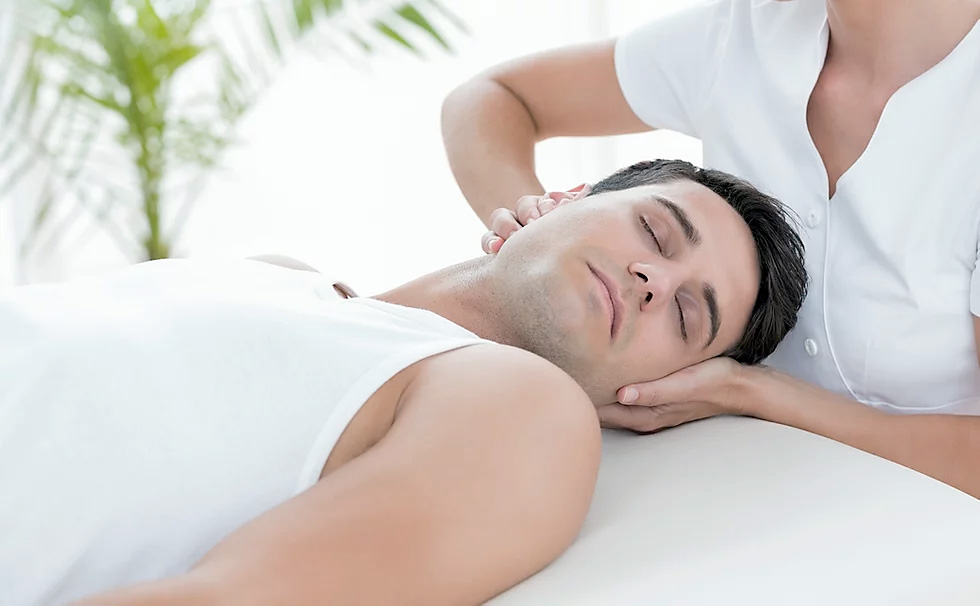 This light touch therapy is meant to bring balance to your body with gentle touch.
60 min. = $90 | 90 min. = $125
COVID-19 PRECAUTIONS: TAKING HEALTH SERIOUSLY

Dear Clients of Lila Mae Massage Therapy,
I hope this finds you and your family in good health. While many things have changed, one thing has remained the same: my commitment to your safety and health.
By its very nature, massage and bodywork requires skin-to-skin contact and you should be familiar with the fact that infection control has always been a top priority for my practice. As we navigate life with additional requirements and modify existing measures due to the Coronavirus, please help me to support all of my clients by cooperating with some new requirements.
My practice follows Practice Guidelines recommended by the Federation of State Massage Therapy Boards (FSMTB), along with infection control recommendations made by the U.S. Centers for Disease Control and Prevention (CDC) and the Occupational Safety and Health Administration (OSHA).
You may see some changes when it is time for your next appointment. I made these changes to help protect my clients and myself. For example:
I will communicate with you beforehand to obtain updates to your health information and ask you specifically about your potential exposure to COVID-19. See Below for "Intake Questions"
When you arrive at the office, I'll ask that you wait in your vehicle until time of appointment or if I text you or call you to come in. This ensures that we don't have too many people in the reception area at one time.
Please, contact as soon as possible if you develop signs or symptoms of illness. If you feel ill on the day of your session, there is no penalty for canceling your appointment. Massage is not advised if you have any symptoms of illness.
Please bring a face mask to use while you are in the building and during your massage.
I will ask you to sign an informed consent form that states, "I understand that close contact with people increases the risk of infection from COVID-19. By signing this form, I acknowledge that I am aware of the risks involved and give consent to receive massage from this practitioner."
You will also find hand sanitizer in the massage room and other places in the office for you to use as needed.
At this time due to the amount of extra time needed for proper sanitazion I will only be performing 60 minute ($80) & 90 minute ($110) massages at this time. No outcalls until further notice.
Pre-Payment is appreciated to reduce contact surfaces. Please, if using cash, place in an envelope. Checks are acceptable and can be made out to Lila Mae, LLC.
Preferred Methods of Payment: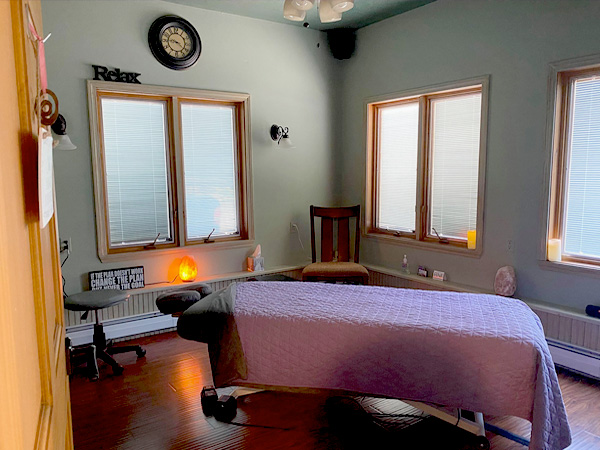 INTAKE QUESTIONS
Have you been tested for COVID-19? If yes, what type of test did you have?


When was your test? What were the results?


Have you been in places with a high infection rate within the last two weeks (e.g., state- designated "hotspots")? If yes, please explain.


Please check if you are experiencing any of the following as a NEW PATTERN since the beginning of the pandemic:



Fever
Chills
Cough
Sore throat
Diarrhea, digestive upset
Nasal, sinus congestion
Loss of sense of taste or smell
Fatigue
Shortness of breath
Sudden onset of muscle soreness (not related to a specific activity)
Rash or skin lesions (especially on the feet)
Do you have any new discomfort with exertion or exercise?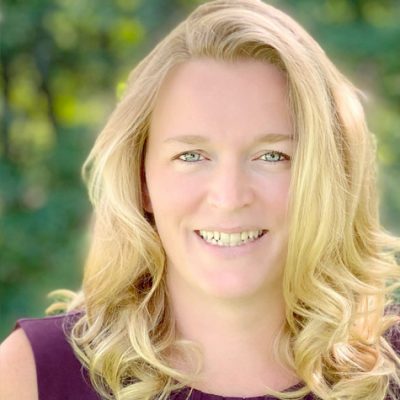 Kassidee O'Neill is a Health and Wellness Coach with a background in holistic healing. She developed her education with training from the Real Balance Wellness Service, Inc. in 2020. Kassidee started her journey in holistic healing in 2008, when she became a licensed Massage Therapist.
While at home with her family during the COVID-19 lockdown of 2020, Kassidee decided that being unable to help others was unacceptable. With support from colleagues and family, she found herself interested in learning more about the ways that a Coach can help others be successful with their lives.
As a Coach, Kassidee finds inspiration in connecting the client to their highest level of potential. Balance and honesty is key in working together to achieving conscious lifestyle changes. Together, we will create a path to the journey you have always wanted for yourself.
While some coaches may be trying to sell you a product, or push you towards a diet fad, Kassidee believes that education is the key to inspiring lifestyle changes that will motivate you to a higher sense of self-worth. Co-actively finding inspiration to ensure your goals are not only achievable, but more importantly, sustainable in the long term.
Kassidee is a grounded, fun loving mother of two amazing children, Aubriella and Remsen. She and her children live in rural Vermont with her beloved John-Marc, and their cat, Yuki. Being surrounded by some of natures most beautiful scenery, she enjoys hiking and biking local trails, photography and surrounding herself with positive people. Kassidee is passionate about exploring and educating herself in Health and Wellness from an intuitive, psychological and scientific perspective.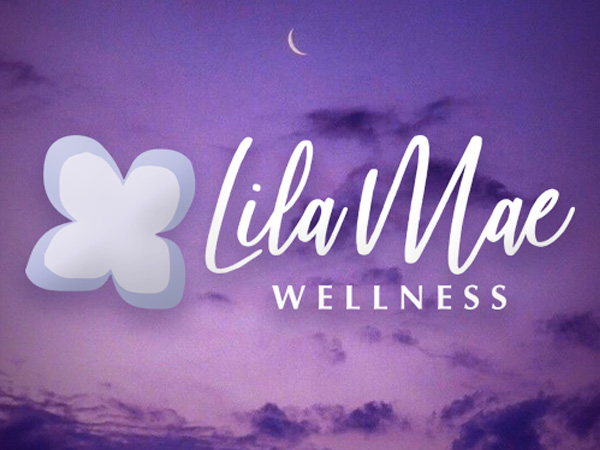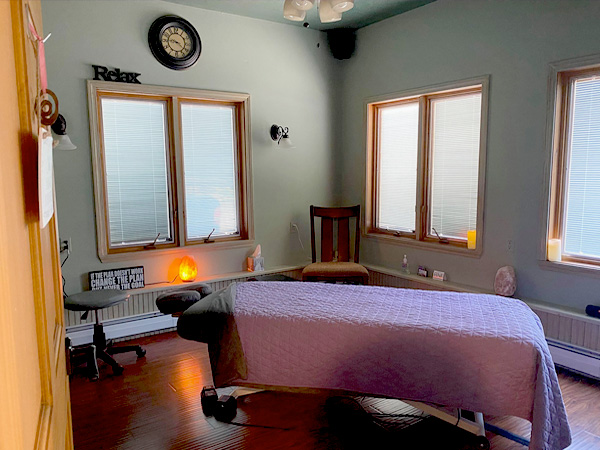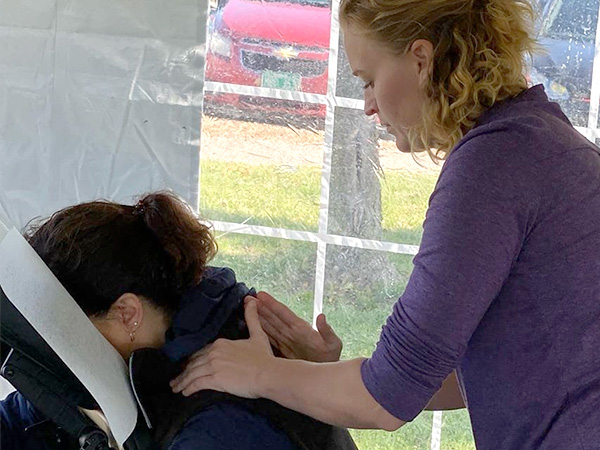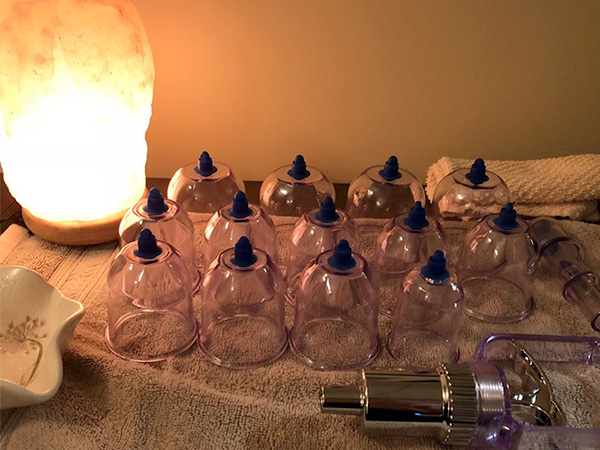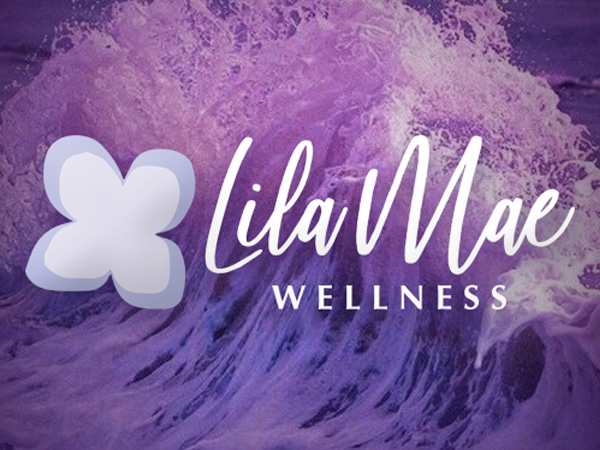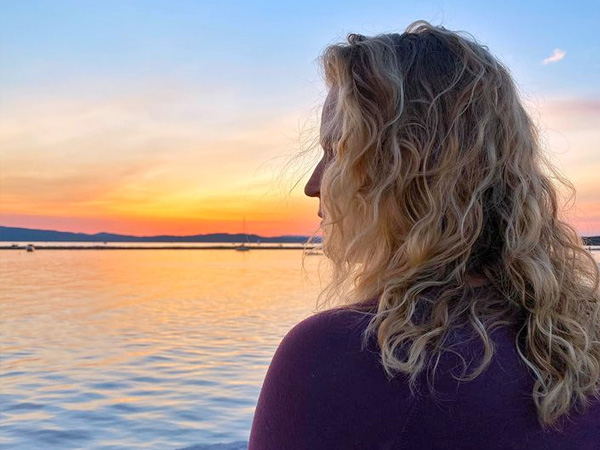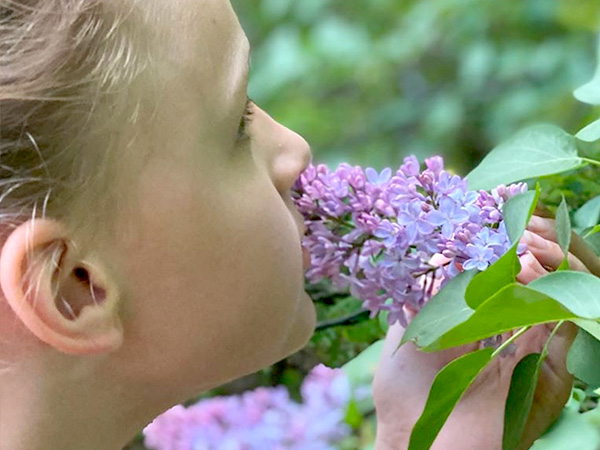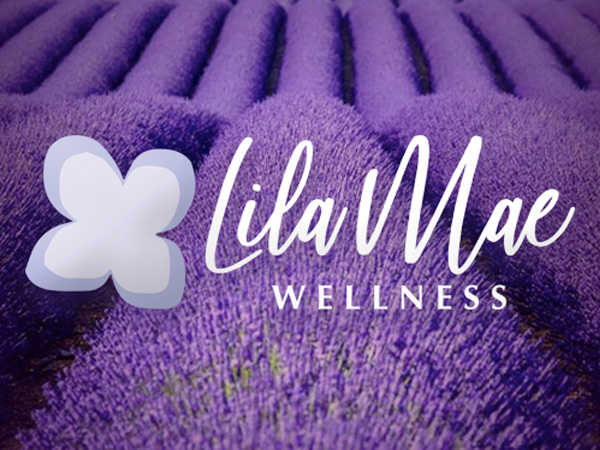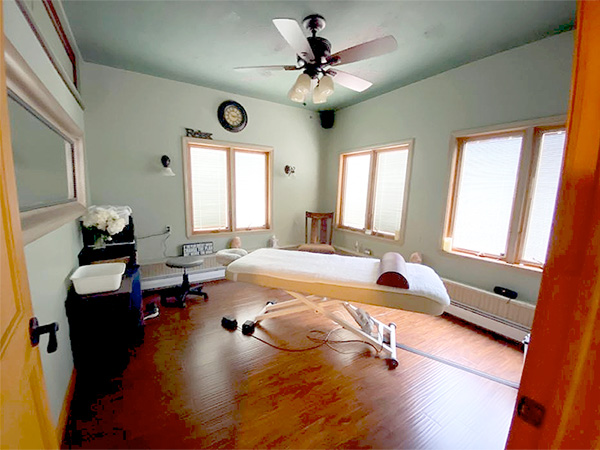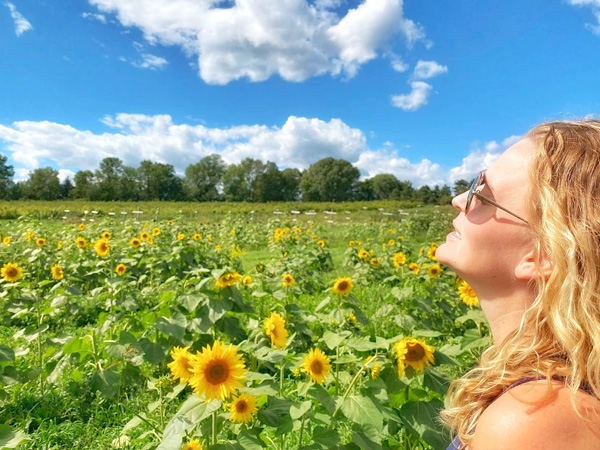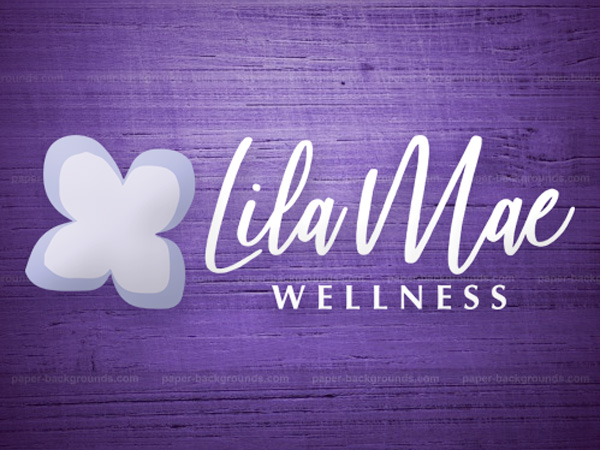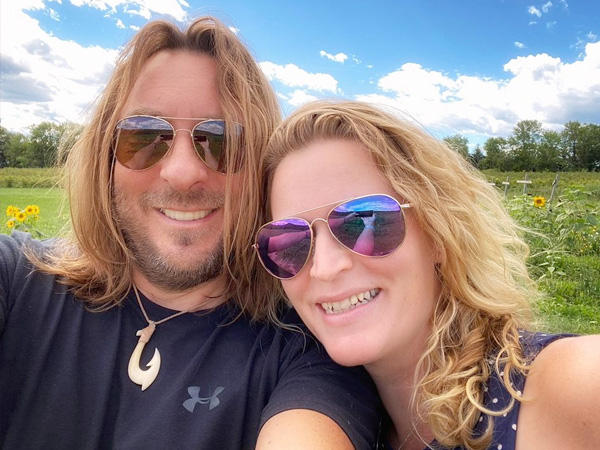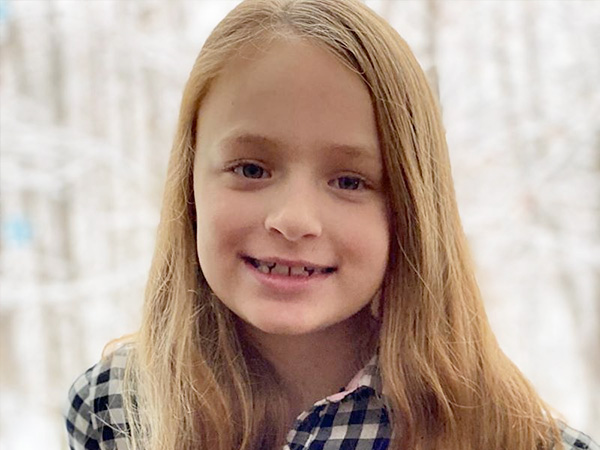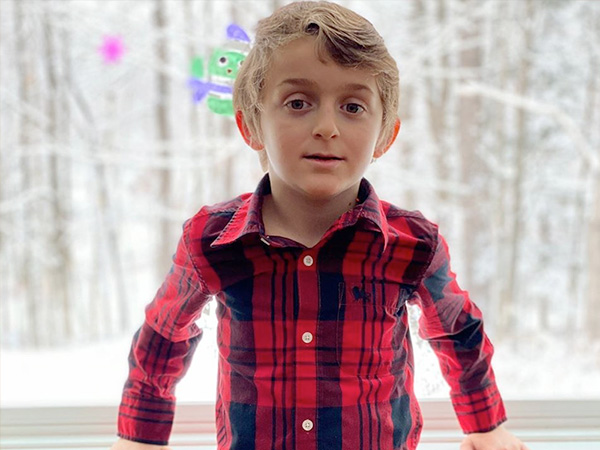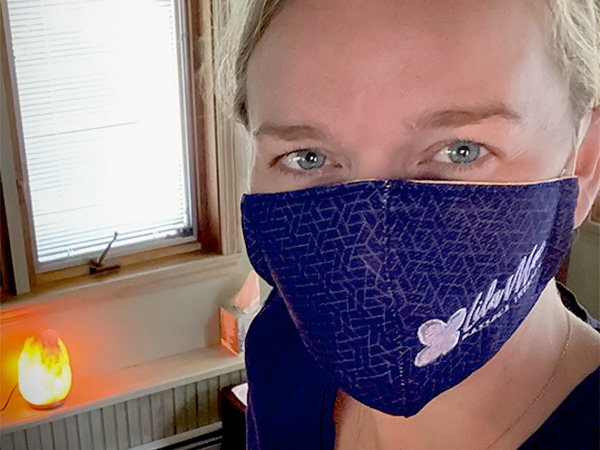 20 Lincoln Street, Essex Junction, VT 05452
Open Monday thru Friday 9:00am – 5:00pm